How to Use Catalogue
Choose & click a country!
The list of postal authorities appear when you click the tab List of POSTAL AUTHORITIES.
You can choose a postal authority from this list. (alphabetical order)
Choose & click a postal authority!
The explanation appears when you click the name of a postal authority.
While a list of all the stamps appears if you click the issued period
The larger view of stamps appear with doing mouseover on the thumnail of stamps. Click a title of a stamp, more information of the stamp appears.
Member Only (FREE)
Zoom
You can see the detail of stamps on the web without magnifying glass.
Social Network
Introduce yourself at this philatelic community.
You can meet philatelists all over the world.
Contribution
You can contribute the item on each page of catalogue from your collection.
And More
We're thinking of building a wantlist service, Exhibition on the web, Country album page service and so on.
Enjoy Philately on Stampedia!
Enjoy Philately on Stampedia!
Stampedia Whole Earth Stamp Catalogue was born on 1st Dec. 2009. It contains more than 111,987 stamps issued by 36 countries with high resolution images. You can see stamp lists sorted by postal authorities, issue period and any search words. We'd like to be the 5th world wide postage stamp catalog publisher in the future.
Right movie is a video of stampedia we used in Portugal 2010
Publicity
Stampedia News
Virtual Stamp Exhibition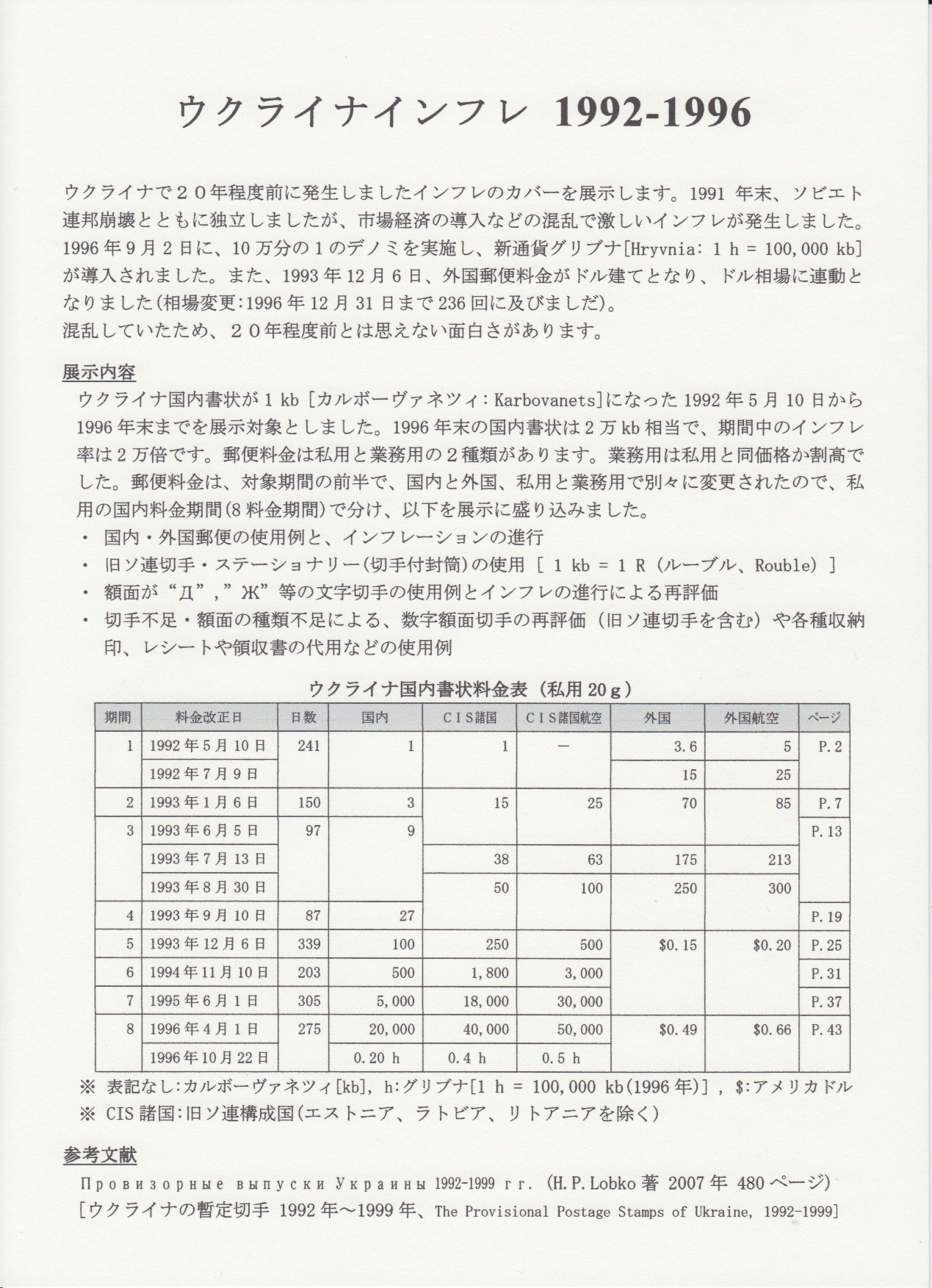 LIST OF COUNTRIES
LIST OF POSTAL AUTHORITIES

NEW RELEASE

WORLDMAP
Northwest Europe
Western Europe
Central Europe
Scandinavia
Eastern Europe
BELARUS

ESTONIA

LATVIA

LITHUANIA
Balkans
ALBANIA

BOSNIA & HERZEGOVINA

BULGARIA

CROATIA

GREECE

KOSOVO

MACEDONIA

MONTENEGRO

NORTH CYPRUS

ROMANIA

SERBIA

SLOVENIA
Northern Africa
ALGERIA

EGYPT

LIBYA

MOROCCO

SAHARA

SUDAN

TUNISIA
Western Africa
ANGOLA

BENIN

BURKINA FASO

CAMEROONS

CAPE VERDE

CENTRAL AFRICAN

CHAD

CONGO DEMOCRATIC REPUBLIC

Cote d'Ivoire

EQUATORIAL GUINEA

GABON

GAMBIA

GHANA

GUINEA

GUINEA-BISSAU

LIBERIA

MALI

MAURITANIA

NIGER

NIGERIA

PEOPLE'S REPUBLIC OF CONGO

SENEGAL

SIERRA LEONE

ST.THOMAS AND PRINCE ISLANDS

TOGO
Central Africa
BURUNDI

COMORO ISLANDS

DJIBOUTI

ERITREA

ETHIOPIA

KENYA

MADAGASCAR

MALAWI

MAURITIUS

MOZAMBIQUE

RWANDA

SEYCHELLES

SOMALIA

TANZANIA

UGANDA

ZAMBIA

ZIMBABWE
Southern Africa
BOTSWANA

LESOTHO

NAMIBIA

SOUTH AFRICA

SWAZILAND
Eastern Asia
CHINA(P.R.C.)

CHINESE TAIPEI

KOREA

MONGOLIA

NORTH KOREA
Southeast Asia
BRUNEI

BURMA

CAMBODIA

INDONESIA

LAOS

MALAYSIA

PHILIPPINES

SINGAPORE

TIMOR

VIET NAM
Southern Asia
BHUTAN

INDIA

MALDIVE ISLANDS

NEPAL

PAKISTAN

SRI LANKA
Central Asia
AFGHANISTAN

KAZAKHSTAN

KYRGYZSTAN

TAJIKISTAN

TURKMENISTAN

UZBEKISTAN
Middle East
BAHRAIN

IRAN

IRAQ

ISRAEL

JORDAN

KUWAIT

LEBANON

OMAN

PALESTINE

QATAR

SAUDI ARABIA

SYRIA

U.A.E.

YEMEN
Caucasus
ABKHAZIA

ARMENIA

AZERBAIJAN

SOUTH OSSETIA
Australia&NZ
Polynesia
Micronesia
KIRIBATI

MARSHALL ISLANDS

MICRONESIA

NAURU

PALAU
Melanesia
FIJI

PAPUA NEW GUINEA

SOLOMON ISLANDS

VANUATU
Northern America
Central America
BELIZE

COSTA RICA

EL SALVADOR

GUATEMALA

HONDURAS

MEXICO

NICARAGUA

PANAMA
Southern America
ARGENTINA

BOLIVIA

BRAZIL

CHILE

COLOMBIA

ECUADOR

GUYANA

PARAGUAY

PERU

URUGUAY

VENEZUELA
Caribbean Sea
ANTIGUA

BAHAMAS

BARBADOS

CUBA

DOMINICA

DOMINICAN REPUBLIC

GRENADA

HAITI

JAMAICA

ST.CHRISTOPHER

ST.LUCIA

ST.VINCENT GRENADINES

TRINIDAD AND TOBAGO
International Organization